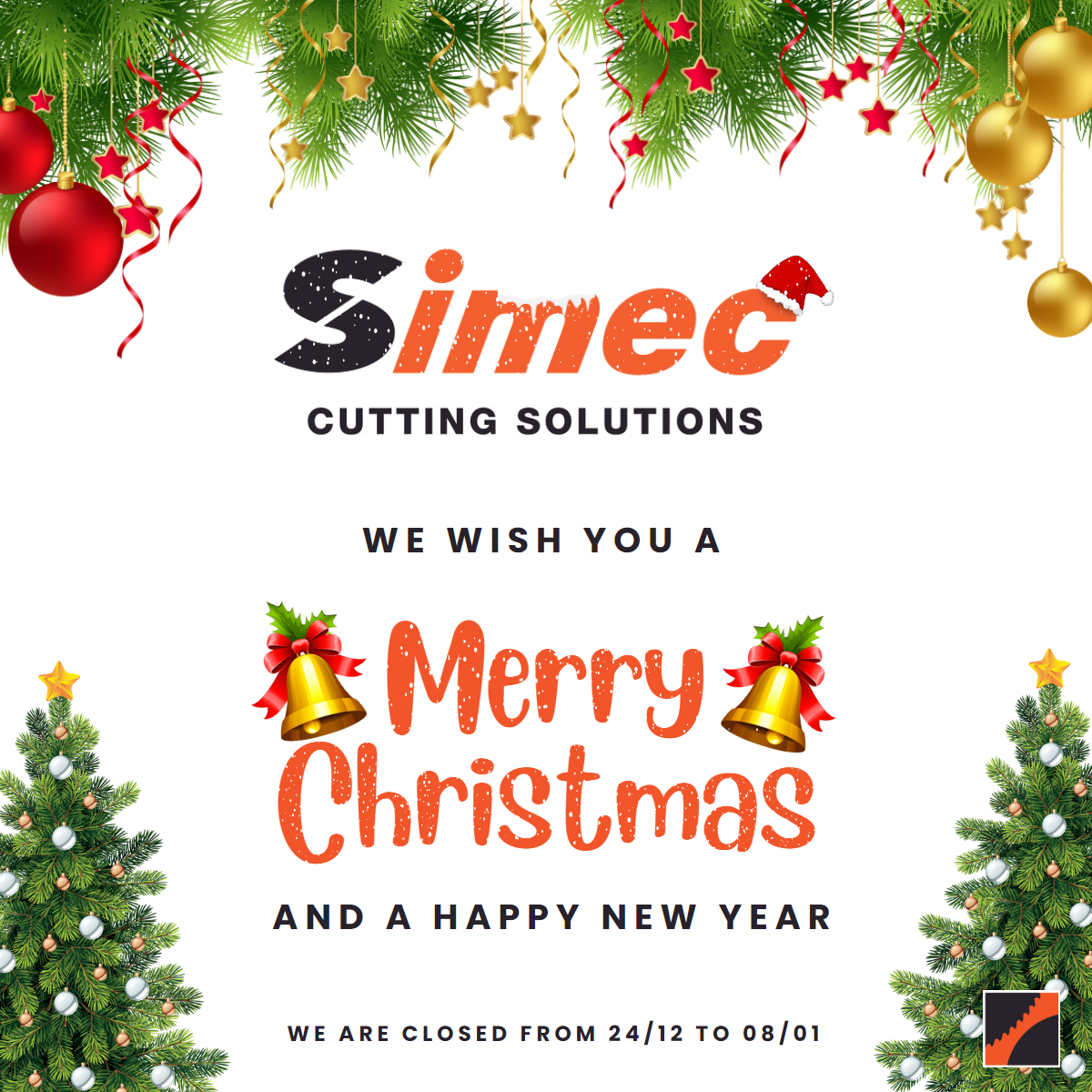 Merry Christmas and a Happy New Year from Simec
Simec Wishes You and Your Whole Family a Merry Christmas and a Happy New Year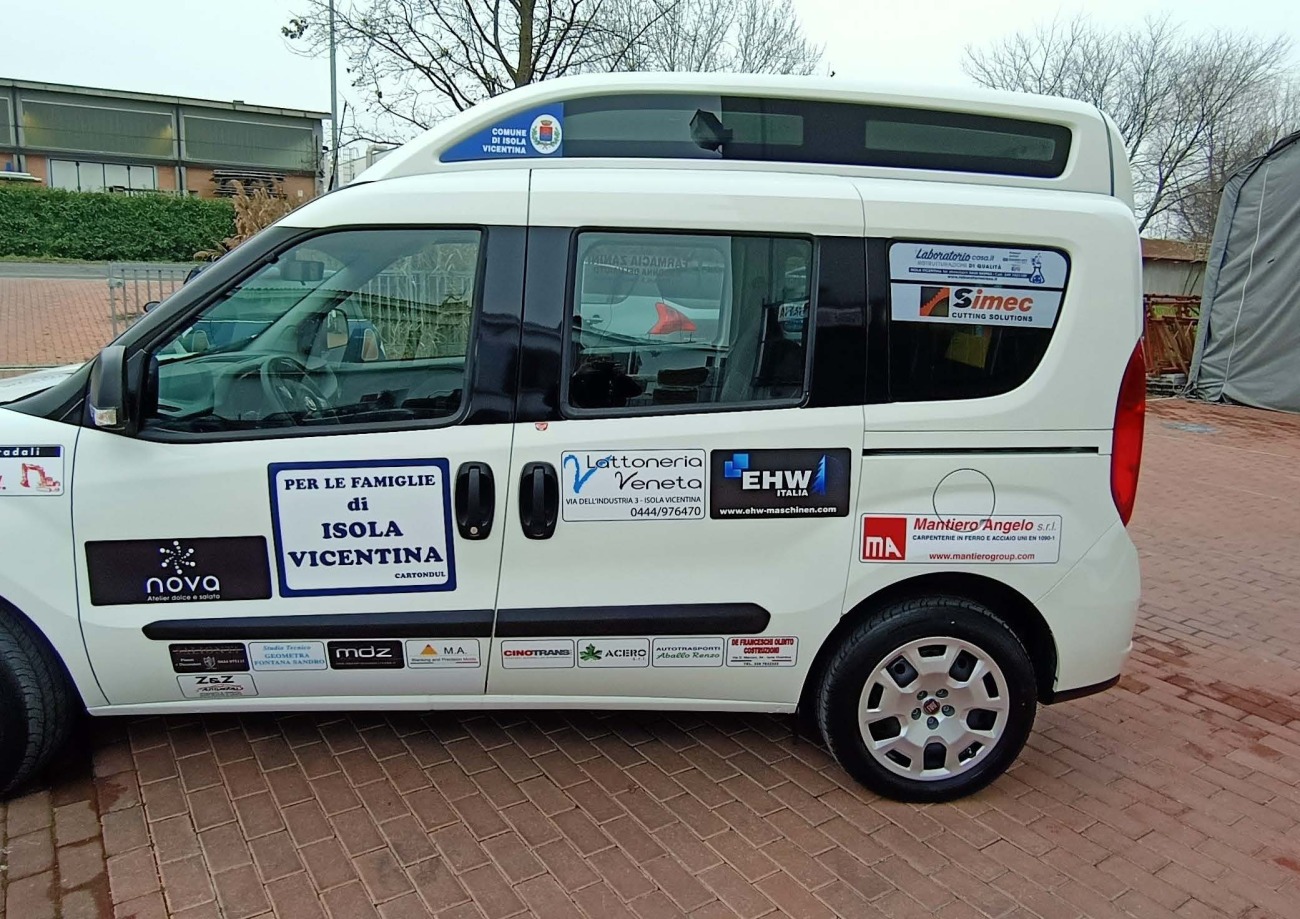 SUPPORT TO THE LOCAL COMMUNITY
A tiny human gesture...
SIMEC Srl is proud to have contributed to the supply of transport vehicle for disabled people for the municipality of Isola Vicentina.
#progettidelcuore
#simecsrl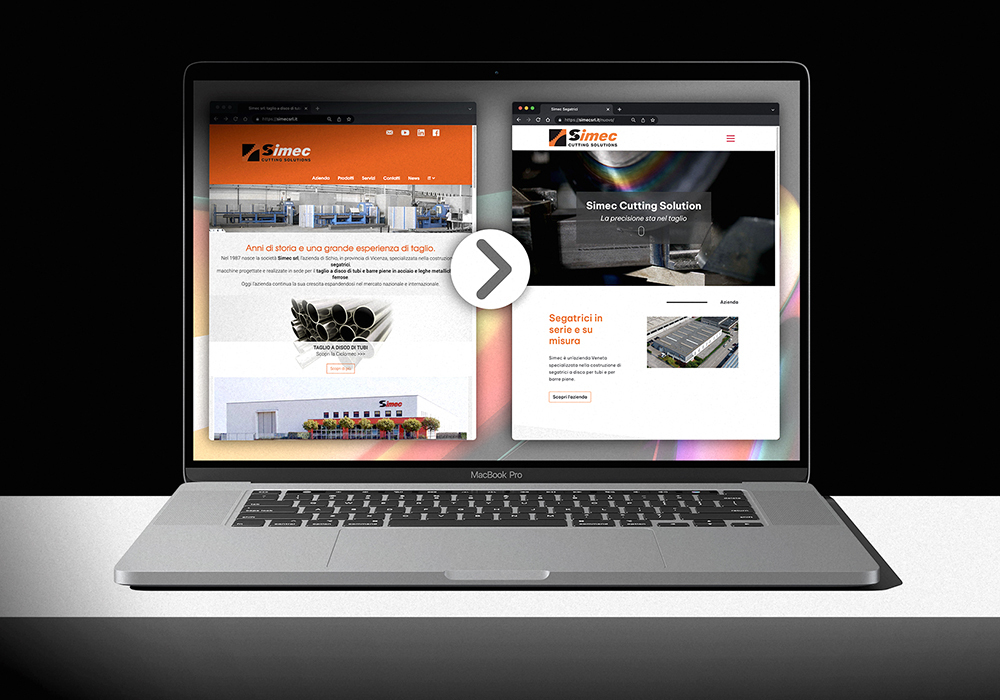 Simec is renovating!
We are glad to announce the launch of our new website. Our corporate image improves with a new interface, new images and new content. Discover all the news that Simec has in store for you and follow us to don't miss anything about our new projects.