MECSPE 2022
FROM 09-06-2022 TO 11-06-2022
VISIT US PAVILLION 16 STAND C14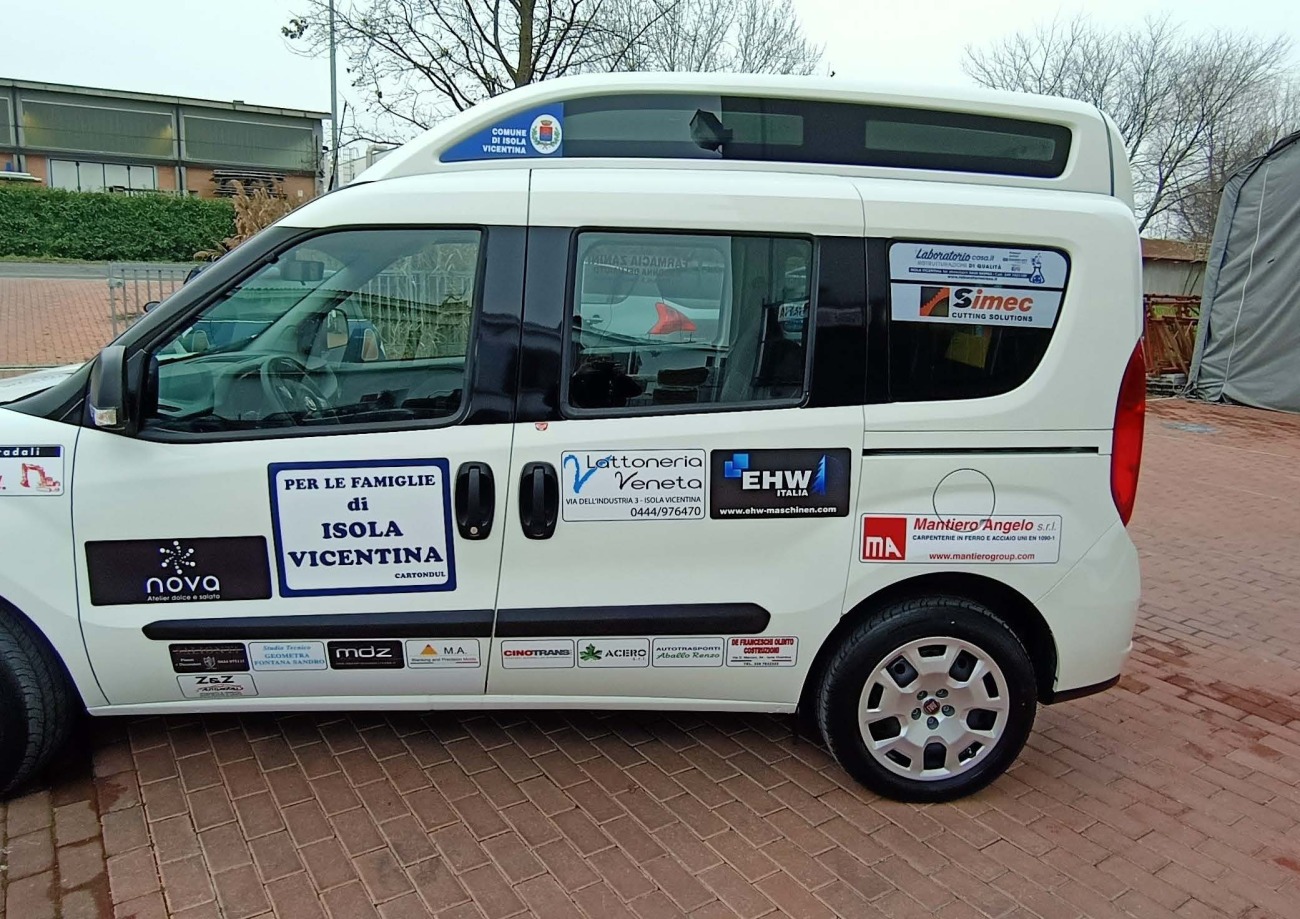 SUPPORT TO THE LOCAL COMMUNITY
A tiny human gesture...
SIMEC Srl is proud to have contributed to the supply of transport vehicle for disabled people for the municipality of Isola Vicentina.
#progettidelcuore
#simecsrl
TUBE & PIPE - DÜSSELDORF POSPONED
 FROM 20-06-2022 TO 24-06-2022
TUBE & PIPE - DÜSSELDORF HAS BEEN POSPONED
FROM 2022-06-20 TO 2022-06-24.

VISIT US PAVILLION 5 STAND E02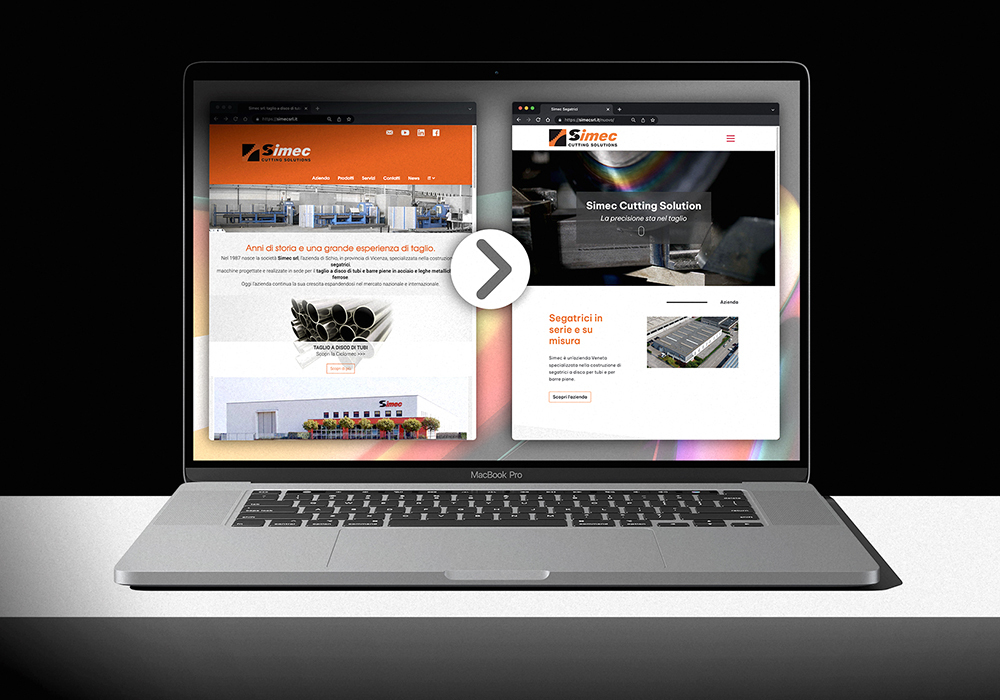 Simec is renovating!
We are glad to announce the launch of our new website. Our corporate image improves with a new interface, new images and new content. Discover all the news that Simec has in store for you and follow us to don't miss anything about our new projects.